Boston Digital Marketing Agency
Crafting Success in the Heart of Boston
Egochi is a premier
digital marketing agency
situated in the vibrant city of Boston, Massachusetts, dedicated to providing comprehensive digital marketing solutions.

We empower businesses of every scale, helping them amplify their online visibility, attract more leads, and boost revenue with tailored marketing strategies that align with the ever-evolving digital landscape.

Boston, with its rich history, iconic landmarks like the Freedom Trail, Boston Common, and the Museum of Fine Arts, not only stands as an epitome of cultural and historical significance but is also a bustling hub for businesses and innovation. The city's unmatched academic ambiance, diverse talent reservoir, and progressive ecosystem foster an ideal environment for businesses to thrive.

For years, Egochi has solidified its reputation as a top-tier digital marketing agency in Boston. Our successes are marked by the myriad of businesses we've transformed with our bespoke digital solutions.

Our adept team of marketing professionals blends unparalleled expertise with state-of-the-art tools to navigate your business towards its digital zenith.

Whether you're aiming to elevate your online stature, launch a groundbreaking digital campaign, or refine a prevailing marketing approach, Egochi stands ready to be your beacon in the digital realm.


Get My Free Analysis & Proposal
Fill in your info to get started
Need to Talk? Call us now at 888-644-7795
How It Works
150+ Reviews
50+ Reviews
50+ Reviews
Our Boston Digital Marketing Clients Get Results
"The results are just amazing"
But Don't Take Our Word For It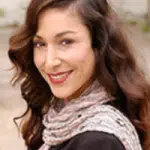 Maria Antoinette
Realtor – Antoinette Estate
"Significant increase in leads"
"As a realtor, my business heavily relies on having a strong online presence. Egochi has helped me achieve just that. They have optimized my website, improved my search engine rankings and increased my online visibility. I am seeing a significant increase in leads and conversions. I highly recommend Egochi to any business looking to enhance their online presence."
Krispen Culbertson
Lawyer – Culbertson Associates
"Blown away by the results"
"I was skeptical about investing in digital marketing. But after working with Egochi, I am blown away by the results. They have helped me reach a wider audience and attract more clients to my law firm. The team is professional, knowledgeable and always goes above and beyond to ensure I am satisfied with the services. I highly recommend Egochi to any business looking to expand their reach."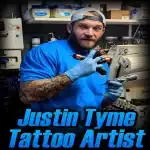 Justin Tyme
Artist – Reef Side Tattoo
"Couldn't be happier"
"Having an online presence is crucial for attracting new clients for any tattoo shop. Egochi has helped me reach a larger audience and showcase my portfolio in the best light possible. The team is dedicated and knowledgeable, always working to improve my online visibility. I am seeing a noticeable increase in bookings and I couldn't be happier with the services provided by Egochi."
Ready to Grow Your Business with Boston Digital Marketing Services?
Tap the button below, and snag your free proposal!
Boston Digital Marketing Services
Tailoring Success in Beantown's Digital Frontier
In the bustling digital streets of Boston, standing out requires mastery in SEO. At Egochi, we ensure that Boston businesses are not just visible but dominant in search engine results. By understanding the unique nuances of Boston's audience and market trends, we refine SEO strategies to meet and exceed local demands.
Your website should echo the innovation Boston is known for. Our web design and development team crafts responsive, user-friendly, and aesthetically pleasing websites that resonate with the Boston ethos. Each site is a digital representation of your business, optimized for both user experience and search engine performance.
Boston is a city of voices, stories, and interactions. Our social media marketing strategies tap into the local Boston spirit, engaging residents and beyond. With campaigns tailored for each platform, we help your brand foster genuine connections, encouraging conversations and conversions.
Efficiency is crucial in the digital ad space. Our Boston-centric PPC campaigns ensure every dollar spent brings measurable returns. By targeting the right Boston audience with precision, we elevate click-through rates, conversions, and your ROI.
In a city as historically rich as Boston, reputation is paramount. Egochi's online reputation management services ensure that your business's digital footprint reflects trustworthiness and excellence. We diligently address reviews, feedback, and any digital discrepancies, safeguarding your esteemed Bostonian reputation.
Boston thrives on stories, from Paul Revere's ride to today's entrepreneurial tales. Our content writing captures this narrative spirit, producing engaging, SEO-optimized content that speaks to the Boston audience. Each piece not only tells your business's story but also entices the reader to be a part of it.
Digital interactions in Boston should lead to tangible results. We meticulously analyze user behavior, refining website elements to enhance engagement and conversions. With our conversion rate optimization strategies, Boston businesses can transform casual visitors into loyal customers.
Content marketing in Boston requires a blend of local flavor with global appeal. We craft content strategies that resonate with Boston's diverse audience, ensuring every article, video, or infographic speaks to their needs while positioning you as a thought leader in your industry.
Emails remain a powerful tool to connect with your Boston audience directly. Our email marketing campaigns are designed with the Bostonian in mind – relevant, timely, and engaging. From newsletters to promotional offers, we ensure every email strikes the right chord, fostering loyalty and driving action.
Why Choose Egochi As Your Boston Digital Marketing Company
Elevate Your Boston Brand, The Right Way
In the vibrant tapestry of Boston's digital landscape, Egochi emerges as a beacon of innovation and results. Our legacy is woven with stories of Boston brands, startups, and enterprises that have witnessed transformative growth under our aegis.
Know Your Team
Meet Our Egochi Stars
Rooted in the heart of Beantown, we imbibe the local fervor and combine it with global digital marketing standards to offer unmatched services.
Choosing a digital partner in such a competitive space can be overwhelming. Yet, Boston businesses repeatedly turn to Egochi.
Why? Because we don't just offer services; we craft bespoke digital experiences. From the cobbled streets of historic Boston to its soaring skyscrapers, we understand the pulse of this city, and our strategies resonate with its heartbeat.
Here's why Egochi isn't just another digital marketing agency in Boston:
Deep Local Roots:
Our profound understanding of Boston's culture and market dynamics ensures our campaigns strike a chord with the local audience while maintaining a global appeal.
Innovative Spirit:
Egochi's team continually pushes the boundaries, employing cutting-edge techniques and tools that set Boston businesses apart in a crowded digital space.
Transparent Collaboration
We believe in complete transparency. Our clients have real-time access to campaign results, performance metrics, and iterative strategies, ensuring they're always in the loop.
Customized Solutions
No two businesses are the same, even in Boston. We offer tailored strategies that align with your brand's unique goals, ethos, and market position.
Result-Driven Approach
Our success is measured by your success. Every campaign, every strategy is geared towards achieving tangible results that positively impact your bottom line.
Holistic Digital Expertise
From SEO to email marketing, our comprehensive suite of digital marketing services ensures all your digital needs are met under one roof, simplifying collaboration and amplifying results.
---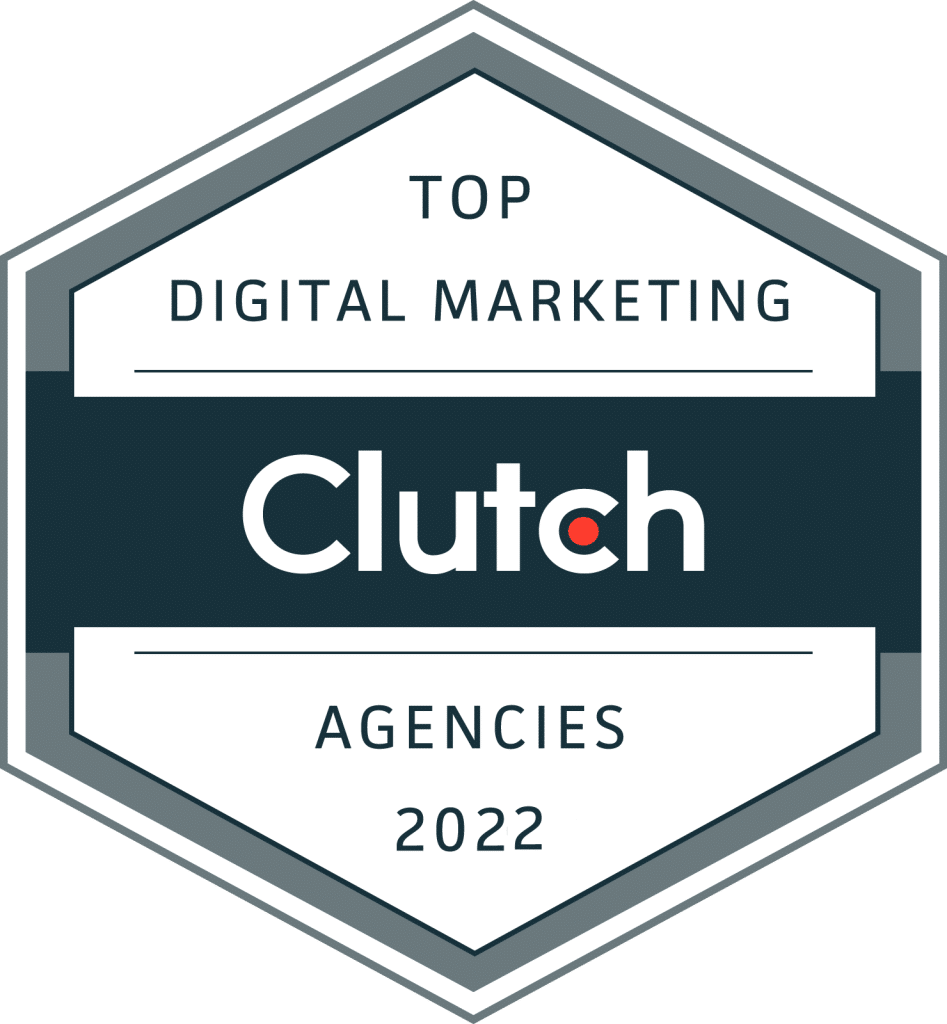 Egochi Named 2022 Top Digital Marketing Agency in Boston by Clutch
Egochi, a premier internet marketing agency, has been honored by Clutch as a 2022 top agency in Boston in multiple categories, including:
Digital Marketing Agency
SEO Agency
PPC Agency
Social Media Agency
Web Design Agency
The selection criteria are based on a comprehensive evaluation that considers market presence, client feedback, and other key factors. Egochi boasts an impressive 5.0 rating on Clutch. Read the reviews.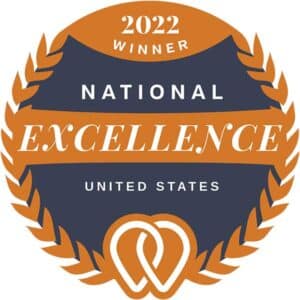 Egochi Named 2022 National Excellence Award Winner in Boston by UpCity
UpCity, a trusted online platform for B2B services, recognizes Egochi as a 2021 and 2022 Local Excellence Award winner in Boston. The award is determined by the UpCity Recommendability Rating, an algorithm that evaluates a provider's credibility, reputation, and recommendability through various digital signals.
"Egochi Internet Marketing is a shining example of excellence in our marketplace," states Dan Olson, CEO of UpCity. "We are proud to award them with a Local Excellence Award in Boston."
Egochi has a 5.0 rating on UpCity. Check out the reviews.

Get Your FREE Digital Marketing Proposal