Add Power To Your Business and Grow With Us
At Egochi Digital Marketing Agency, we recognize that in the vast, fast-paced realm of digital marketing, you are seeking a partner who will not only ignite your online presence but also respect the uniqueness of your brand.
Egochi's Core Values and Mission
At Egochi Digital Marketing Agency, our driving forces are rooted in a set of core values that not only define who we are but also shape the way we serve our clients. Our mission is to empower businesses to realize their full potential in the digital world.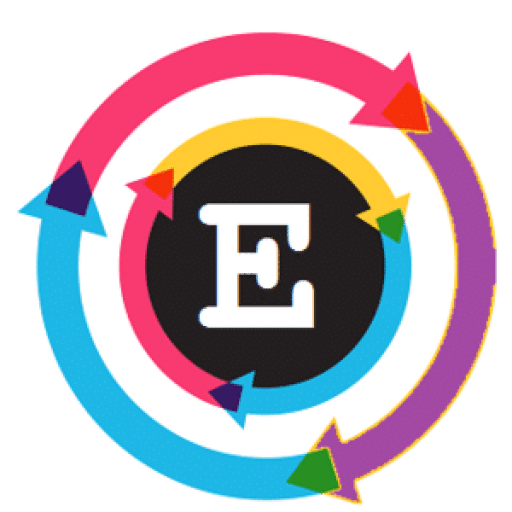 Egochi Expertise & Services
At Egochi Digital Marketing Agency, our suite of services is meticulously curated to address the diverse needs of businesses striving to make their mark in the digital landscape. Our expertise spans across various facets of digital marketing, allowing us to craft bespoke strategies that resonate with your brand's vision and objectives.
At Egochi, we understand that every business is unique. Our services are not one-size-fits-all; they are tailored to your specific goals and industry. Our team invests time in understanding your brand, ensuring that the strategies we devise are aligned with your vision. Through our expertise and services, we become your partners in carving out a distinctive and commanding presence in the digital realm.
What Our Clients Say
"The results are just amazing"
"Our traffic & profits grew"
+120%
Revenue Growth Rate
"Your magic has done wonders"
Testimonials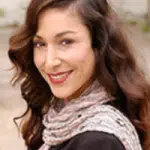 Maria Antoinette
Realtor – Antoinette Estate
"Significant increase in leads"
"As a realtor, my business heavily relies on having a strong online presence. Egochi has helped me achieve just that. They have optimized my website, improved my search engine rankings and increased my online visibility. I am seeing a significant increase in leads and conversions. I highly recommend Egochi to any business looking to enhance their online presence."
Krispen Culbertson
Lawyer – Culbertson Associates
"Blown away by the results"
"I was skeptical about investing in digital marketing. But after working with Egochi, I am blown away by the results. They have helped me reach a wider audience and attract more clients to my law firm. The team is professional, knowledgeable and always goes above and beyond to ensure I am satisfied with the services. I highly recommend Egochi to any business looking to expand their reach."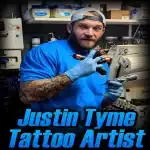 Justin Tyme
Artist – Reef Side Tattoo
"Couldn't be happier"
"Having an online presence is crucial for attracting new clients for any tattoo shop. Egochi has helped me reach a larger audience and showcase my portfolio in the best light possible. The team is dedicated and knowledgeable, always working to improve my online visibility. I am seeing a noticeable increase in bookings and I couldn't be happier with the services provided by Egochi."
Communication and Collaboration
At Egochi Digital Marketing Agency, we recognize the pivotal role that communication and collaboration play in the success of any partnership. Our approach is built on the foundation of engaging actively and transparently with our clients, and fostering a culture of collaboration within our teams.
At Egochi, communication and collaboration are not just buzzwords; they are integral to how we operate. We are committed to building lasting partnerships with our clients, partnerships where success is a shared journey. Together, through effective communication and collaborative efforts, we create paths that lead to the realization of your digital dreams.
Connect With Egochi Internet Marketing Experts